ASBU pays great attention to Arab and International co-productions:
At the Arab level, numerous activities have been undertaken with the use of the "Financial Quota" System and Program "basket formula". In this framework, the radio series, entitled "Al-Quds Ardh Al-Firdous (Al-Quds, the Land of Paradise)", was produced in fifty episodes documenting the Arab Identity of Jerusalem throughout history. In addition, the series, entitled "Loughatou Al-Arab (The language of Arabs)", in which the most famous stars of Arab drama participated, was produced in three parts of 90 episodes.
At the international level, ASBU and its counterpart, the European Broadcasting Union (EBU) - the Euro Radio cooperate in the field of music exchange, in order to spread Arab culture and civilization to others.
Under the same framework, ASBU and its radio members participate in the initiative launched by the EBU, entitled "Music Caravan", which collects artistic materials from around the world.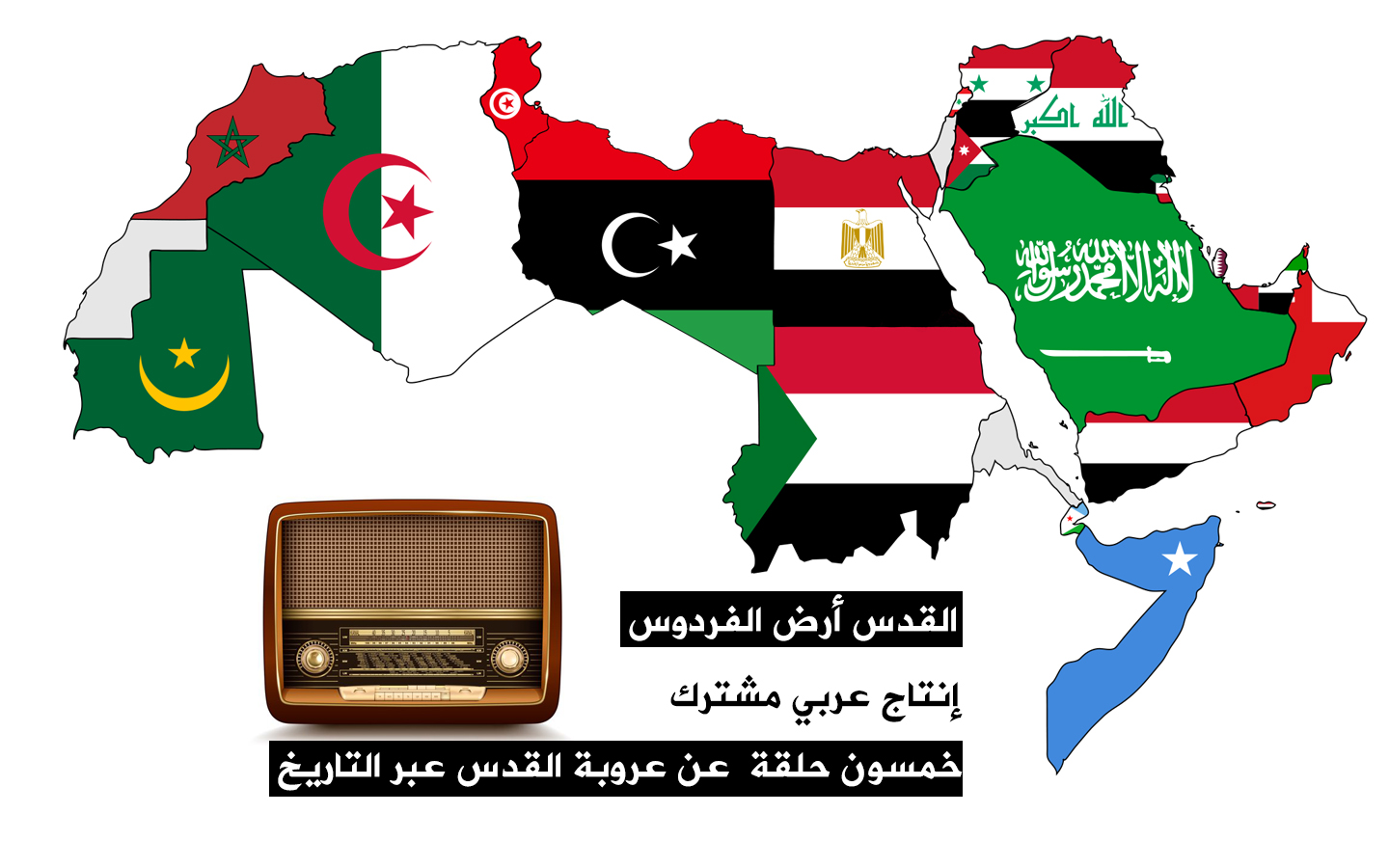 ASBU also provides the Euro-Radio at its request, with songs and music tracks produced for the holy month of Ramadan, in the framework of a competition that is the first of its kind . and in,. The French Radio RFI and the Swedish Radio SR participated in this production in 2017. These works have received a positive feedback from the European Broadcasting Union, which shall market them to its member corporations according to schedules submitted regurly to the General Directoration.